UTIP New Year 2.0.18
27 December 2017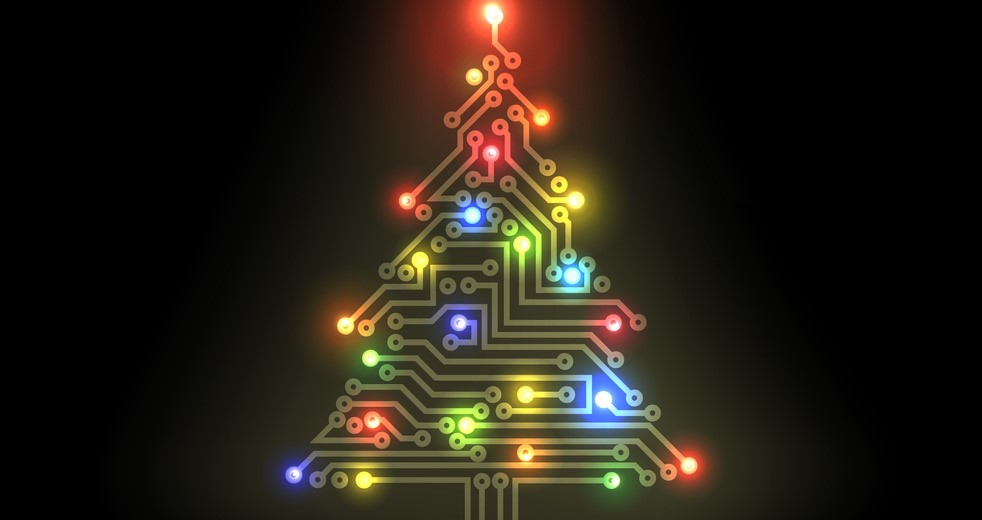 New Year version 2.0.18 has been released.
We listen to your wishes and work on the upgrade year to year.
New in the latest version:
Upgraded mood;
Stability of wishes fulfilment has been improved;
Fireside comfort and warmth have been added;
There was more free time;
There was an opportunity for new passion and hobby.
In this release we have prepared useful recommendations for you.
Open UTIP New Year 2.0.18 app in your family circle.
While using the app take a break by having mandarins and champagne.
Sign up to give and get unlimited presents.
Don't forget to make screenshots of the memorable events.
If you like the app, share it with your family.
Our UTIP team wish you a Merry Christmas and a Happy New Year!
You can receive your congratulations personally in the sales department.
Back to list