PayAnyWay – payment solution for brokers with clients from Russia
21 March 2018
One more PSP has been integrated into the UTIP Trader's Room to accept the payments from Russian traders.
PayAnyWay remotely opens accounts for Forex brokers from any jurisdiction, except the USA. The payment system does not require Forex license from the broker. However, payment system may refuse to accept payments via Visa and MasterCard in case of license absence.
About the company
Website: https://www.payanyway.com/
The company was founded in Russia in 2012.
PayAnyWay lets the broker choose by himself the payment methods which will be available to clients.
PayAnyWay uses payment card industry data security standards. The system uses two-factor customers authentication through 3DSecure and SecureCode.
According to the representatives of the payment system, PayAnyWay serves more than 500 clients for now.
Payment methods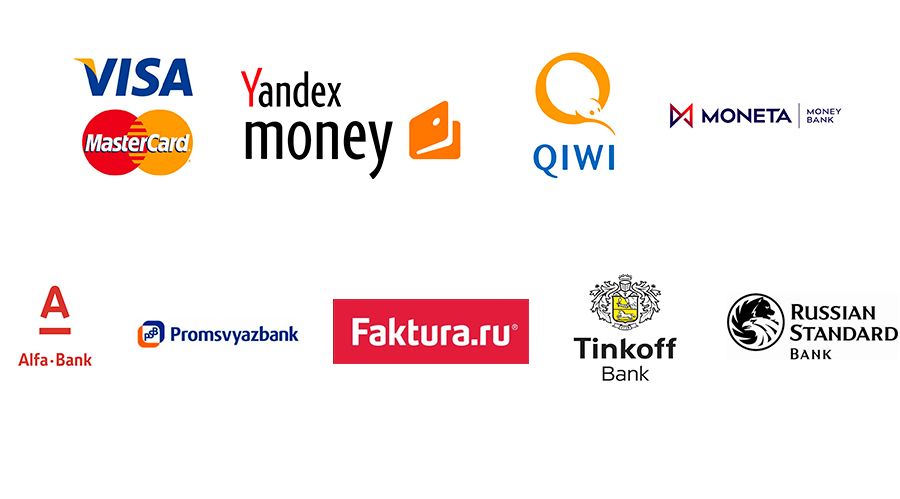 PayAnyWay takes from 3 % for money deposit and withdrawal from the merchant account. The provider does not charge the plug-in commission.
PayAnyWay, DINPAY, MegaTransfer, Impaya, PaySeven, GoPay, Ecopayz, Cauri, OrangePay, PayBoutique, WinPay, RBK Money, SorexPay and Onpay payment systems are plugged in the UTIP Trader's Room for today.
Follow the appearance of the new payment systems in News section on our website.
Back to list