Qualitative data feeds in the UTIP 2.12.0.0
5 March 2018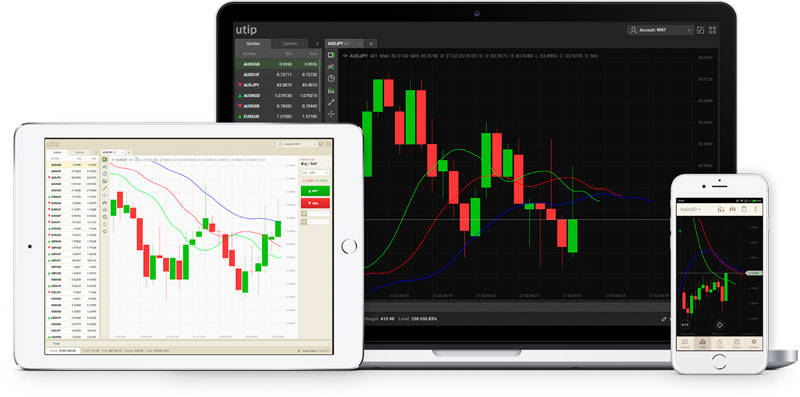 The method used to receive data feeds by the server has been updated in the new version of the UTIP platform 2.12.0.0. Now data feeds throughput is 7 times higher and data feeds update several times per second.
The broker can offer his traders more instruments due to the new quick data feed. The traders by themselves can carry on more transactions as the orders are executed quicker.
Try the speed of orders execution right now.
Follow News on our website.
Back to list