Fast graphs in the UTIP terminals
24 January 2018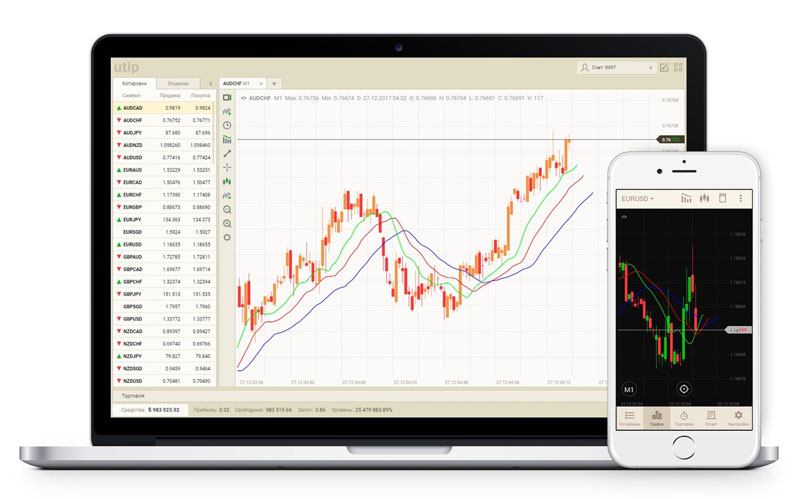 UTIP constantly improves its products and makes them more technologically advanced.
The UTIP developers have introduced a Gameplay loop in the new versions of web and mobile terminal 1.11.0.0. The game mechanics of all contemporary computer games is based on this principle.
Its main idea is that the terminal responds optimally to any user actions with graphs. Now, even if the user has done a lot of actions on the graph, for example, made a lot of scrolling through the timeline, the terminal does not perform all the actions at the same time and does not slow down, but smoothly distributes them in time.
Due to the Gameplay loop, the web and mobile terminals began to load and work much faster. The graphics display stability has increased too.
Follow News on our website.
Back to list