Open a new crypto business
UTIP Crypto gives you everything you need to launch and manage your business quickly and cost-effectively:
Trading Platform
Company registration
Trader's Room
Website development
CRM
PSP connection
Affiliate's Room
Offer your clients
all the world's cryptocurrencies
Over 70 cryptocurrencies and their cross-symbols with
other cryptocurrencies and fiat currencies.
Real-time cryptocurrency quotes, non-stop
24 hours and 7 days a week.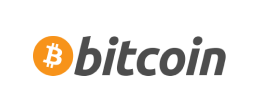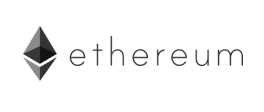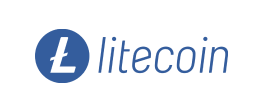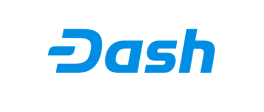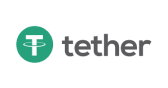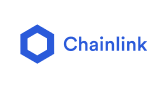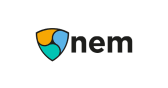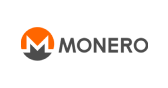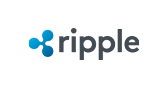 Advantages of a Crypto Broker over a Crypto Exchange
Crypto Exchange (Spot)
Crypto Broker (CFD)
Crypto Exchange vs Crypto Broker
Direct exchange of cryptocurrencies between traders
Selling and buying cryptocurrency derivatives (CFDs)
Symbols
Cryptocurrencies vs cryptocurrencies

Yes

Yes

Fiat vs cryptocurrencies
Optionally

Yes

Fiat vs fiat

No

Optionally
Stocks

No

Optionally
Commodities

No

Optionally
Liquidity and assets
An ability to work without liquidity

No

And you will need to ensure high trade volumes on all assets

Yes

Different work schemes are possible: A-Book, B-Book or a combination of both
Setting real supplies of cryptocurrency assets

Compulsory

For all traded assets

Flexible

Up to the trader's choice
Technical provision of cryptocurrency reserves

Difficult and time-consuming

You need to maintain and protect access to numerous hot and cold wallets

Simple

Because you don't need have to keep cryptocurrency reserves on all of your assets. All calculations can be done with the assets chosen by you as well as in fiat money
Trading features
Short positions
Optionally

Yes

Hedging positions

No

Yes

Margin trading
Optionally

Yes
Crypto Exchange income
Mainly just the commission. When using leverage, you take up high risks.
Crypto Exchange expenses
A comprehensive technical structure and its support.
Net profit
of Exchange
Crypto Broker's income
Independent risk and profit setting.
High leverage, flexible position hedging.
Crypto Broker's expenses
A ready-made solution for all technical issues. Fixed payment.
Net profit
of a Broker
The most advanced software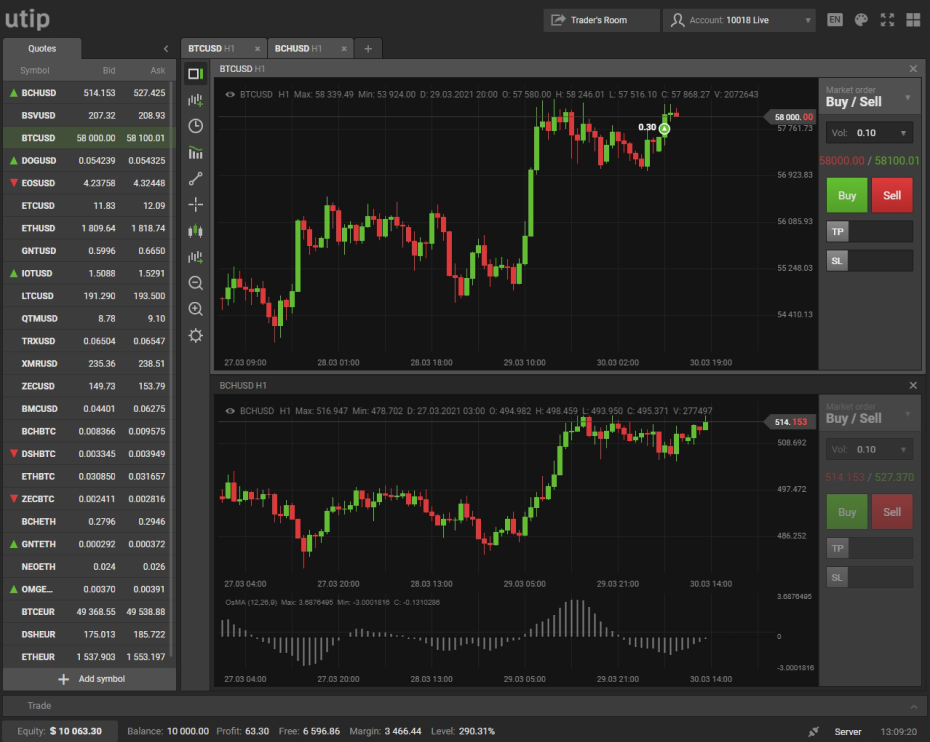 WebTrader
Trading terminal for traders.
Customizable workspace.
Multiple charts simultaneously.
All popular indicators.
Trading apps are available on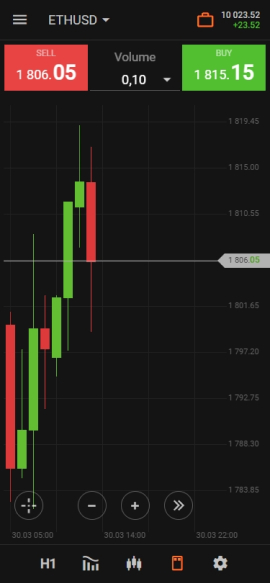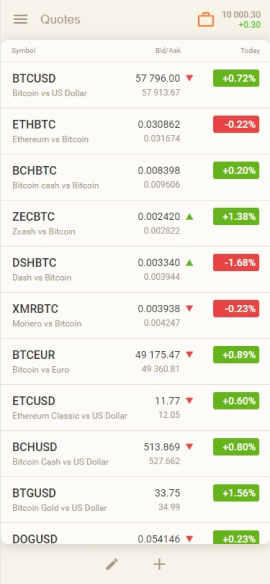 Mobile trader
Active trading and maximum freedom for your clients.
Enjoy your trading in any place with UTIP mobile terminal.
Trading apps are available on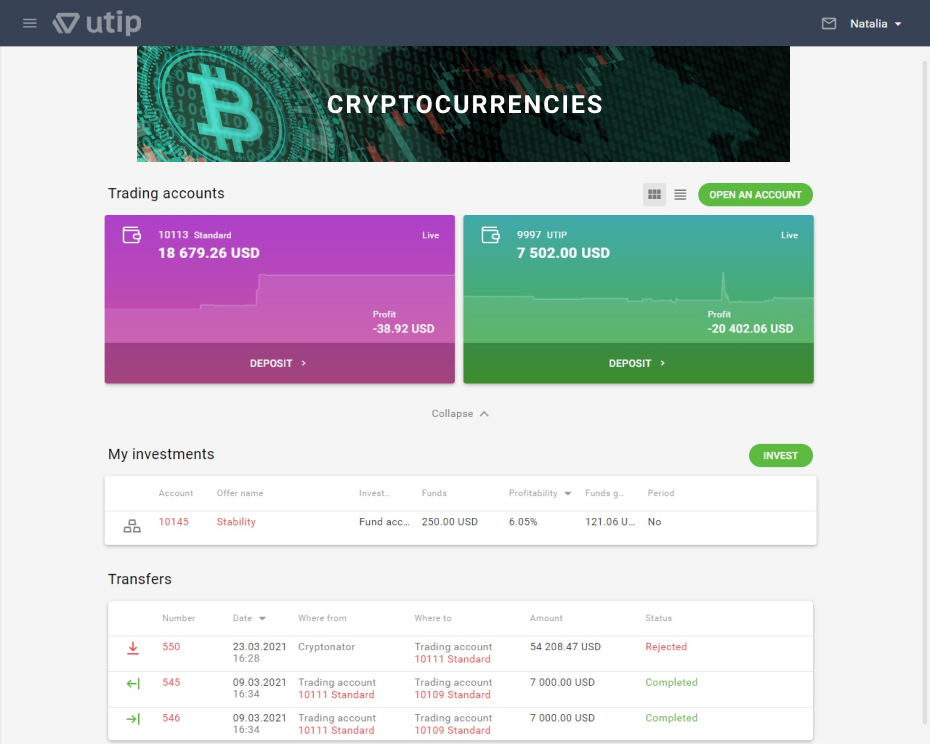 Trader's Room
Automatic account opening.
Just one click is enough to switch between your account to the terminal and back.
All popular payment systems are already connected.
All account information is in one place.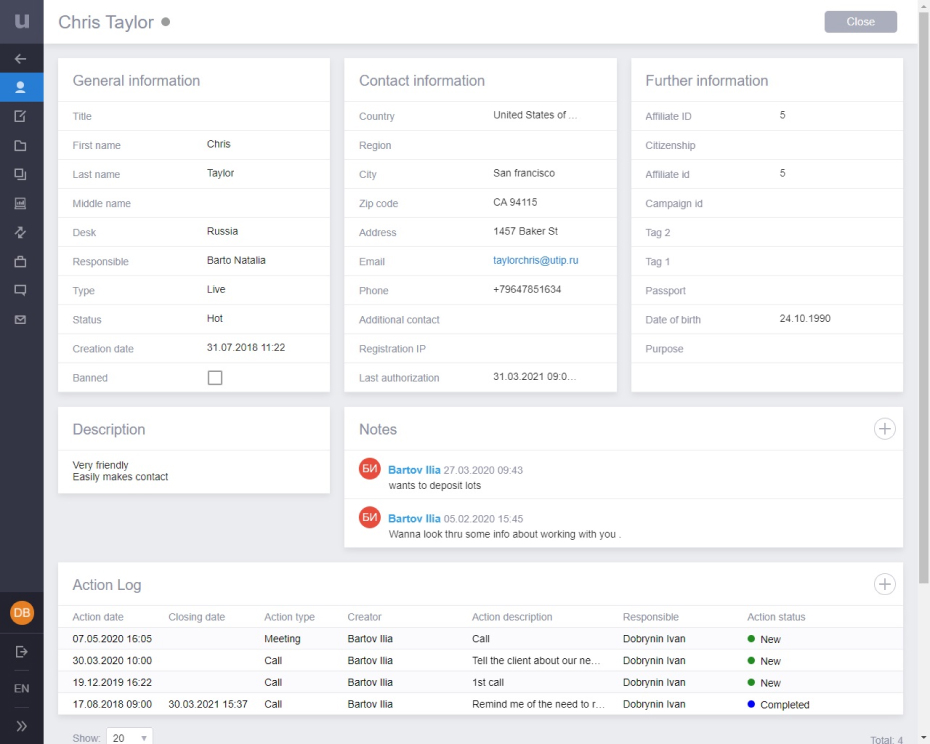 CRM
Review clients' trading results.
Carry out a review on company's reports, managers, accounts.
The customer base is safe.
All changes of information in the Trader's Room will immediately appear in the CRM.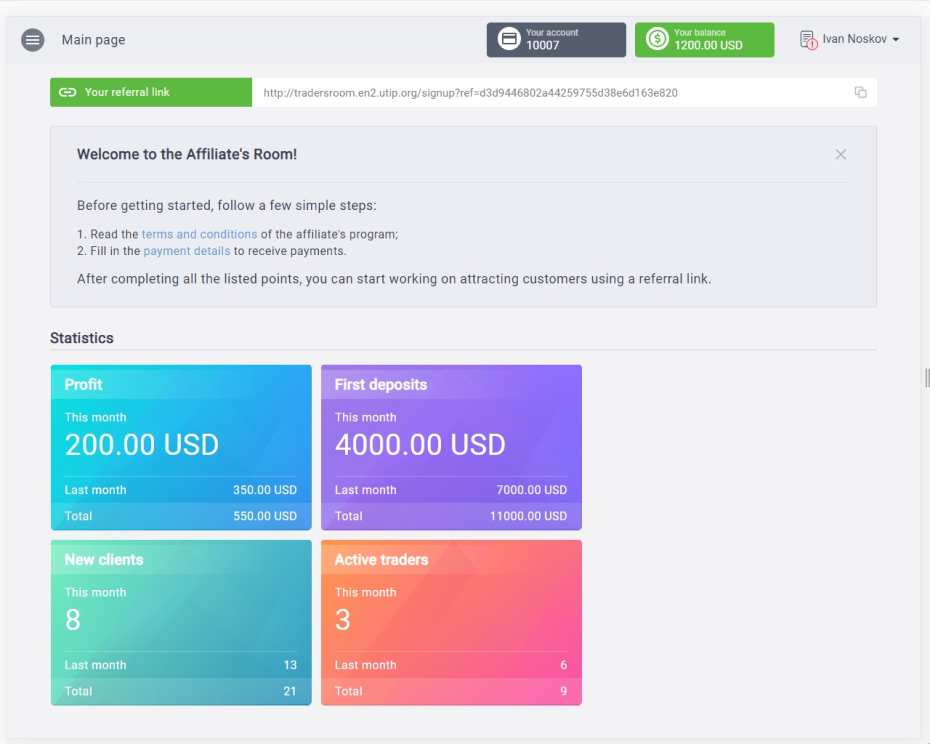 Affiliate's Room
A tool for working with your company's referral program.
The broker can set the percentage of remuneration to affiliates for attracted clients, as well as the terms for fulfilling the conditions of the affiliate program (hold).
Data on the number of transitions, registrations and first deposits is available to you.
Ready-made business within 2 months
Guidelines for opening a Crypto Broker from scratch.
Website for Crypto brokers
A good website fosters credibility and helps drive
the selling process.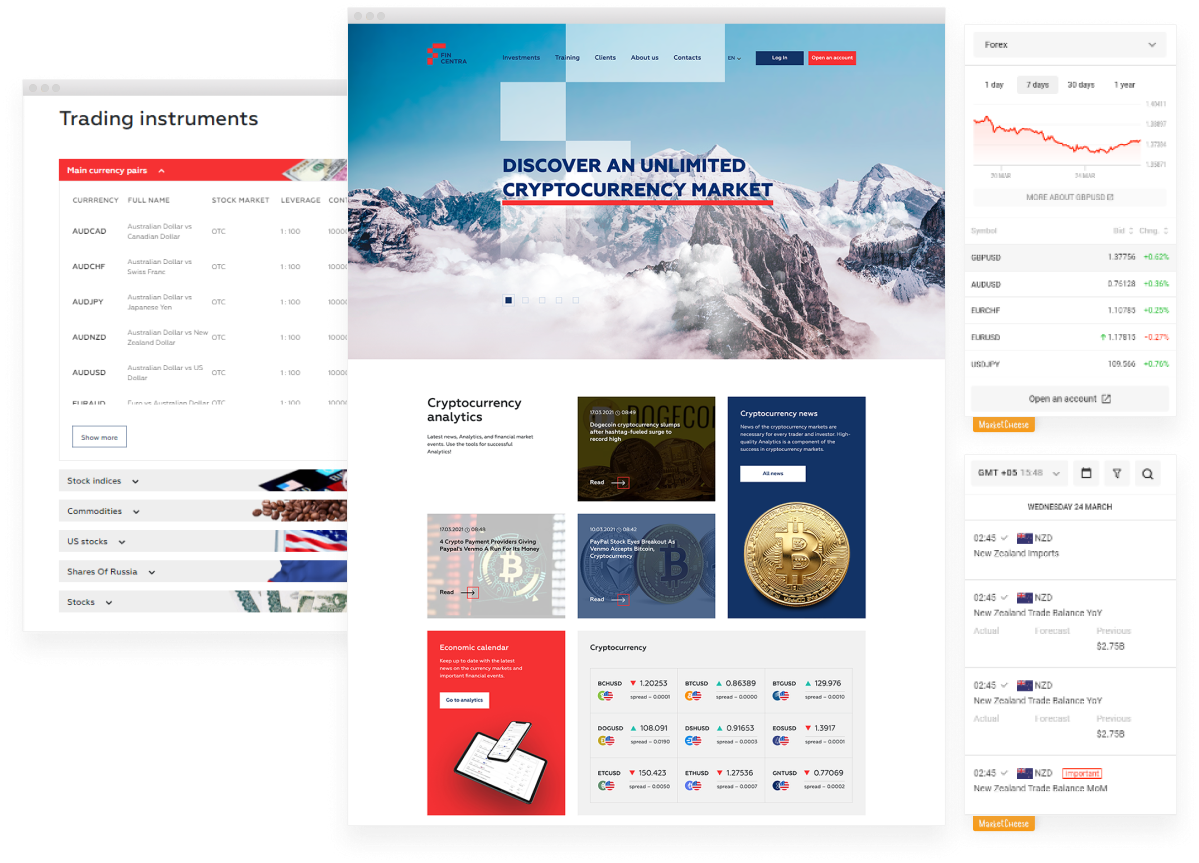 Unique design will be developed: an exclusive logo, pages structure will be investigated, we will draw illustrations, banners and add animation;

Metrics connection;

Quotes, charts and economic calendar will be connected to your website, so you will get a dynamic website with up-to-date market information;

Data on traders will be sent directly to the CRM.
Organization of receiving funds
We will assist you with choosing payment solutions, prepare
the necessary documents and go through Compliance.
The TR already has multiple integrated payment solutions: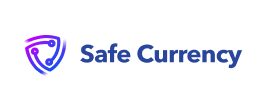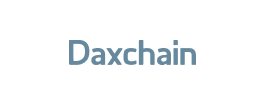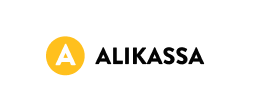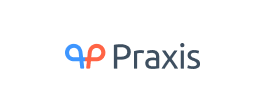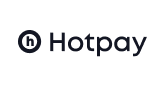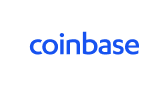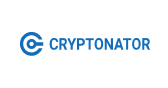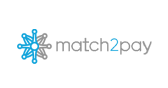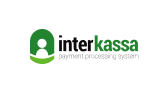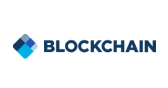 Get consistent growth
from an ever-expanding user base
Analyze and monitor
client results
Build a referral program
with the Affiliate's Room
Use plugins in the CRM
for email marketing
and your call center
Direct the flow
of leads to the site from advertising campaigns
Use our API
to integrate any third-party marketing tools
---
The software is designed
to ensure high reliability and security
Restrict access to trusted IP addresses only
Define access rights
for employees in the Manager terminal and CRM
Customer database
is protected against copying. Hide customer contact information in the CRM
Get DDoS attack protection with Cloudflare integration
Why UTIP Crypto?
Easy-to-use apps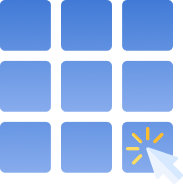 Transparent pricing

Detailed analytics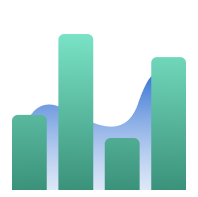 Safe and fast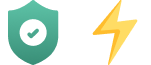 Mobile-friendly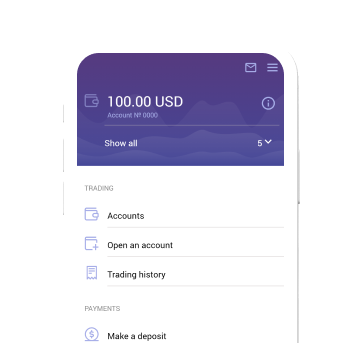 Customer support

F.A.Q.
How much funds are necessary for brokerage company establishment?

We recommend put 15 000 USD as inferior minimum for business implementation. It will be enough for registration of companies, site development and for getting all essential software. We can provide more information via phone call or in face-to-face setting.

What kind of documents are necessary for company establishment?

Documentation package for company's registration:
– Passport of beneficial owner to-be.
– The confirmation of beneficial owner's address. For example, utility bill dated within 3 months.
– Bank reference (letter from the bank), an evidence that you are a client of this bank, have a bank account and can operate it as a beneficial owner. The bank stamp and the mention of beneficial owner's address are obligatory requirements to this document.
– The copy of driver license or another document with photograph to certify the identity.

What is the company in unregulated jurisdiction for?

Offshore company will let you run a business without license across the financial landscape. Moreover, your clients will have possibility to make contracts with the company. You won't have to pay dues, and you also won't maintain bookkeeping accounting.

Is the license for business dealing necessary?

The license for business dealing is not necessary, its existence is optional. Clarification on this: most of brokerage companies are registered in unregulated jurisdictions and do not have the license. These companies can raise traders' money and provide brokerage services according to countries' legislation, where they are registered.

What kind of specialists will be required?

Primarily you need business development managers.
As for software supporting and website's maintenance, - these matters will be our specialists' responsibility.