Cauri — one more payment system for UTIP brokers
16 October 2017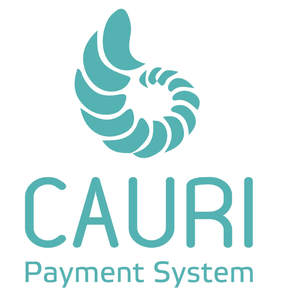 New payment system Cauri has been integrated into UTIP WebOffice personal account.
Cauri opens accounts for Forex brokers. It works with companies from unregulated jurisdictions. Merchant account remote opening is available.
About the company
Website: www.cauri.uk

The company was established in Great Britain in 2014. Cauri has a permission to make business in the territory of the European Union.
According to the representatives of the payment system, Cauri serves more than 300 businesses for now, including large brokers: Alpari, Teletrade, Bulltraders and Amarkets.
Cauri accepts the standards of payment cards data security. The system uses two-factor customers authentication through 3DSecure.
Payment methods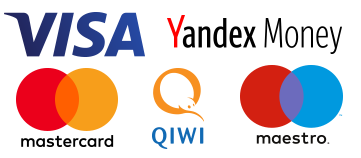 Cauri, OrangePay, PayBoutique, WinPay, RBK Money, SorexPay и Onpay payment systems are plugged in UTIP WebOffice for today.
Follow the appearance of new payment systems in News section on our website.
Back to list