OrangePay 2.0 - new facilities to accept payments from customers
18 September 2017
The second version of OrangePay payment system has been integrated into UTIP WebOffice personal account.
Developers have paid closer attention to the security of payments from customers in the new version of the payment system. They have improved the technologies of 3D Secure, Anti-DDoS, etc.
System
Website: https://orange-pay.com/
The company appeared in Czech Republic in 2013. More than 500 businesses have become OrangePay clients over this time. Such large companies as Bulltraders, Altinvest and Barcleyes are among them.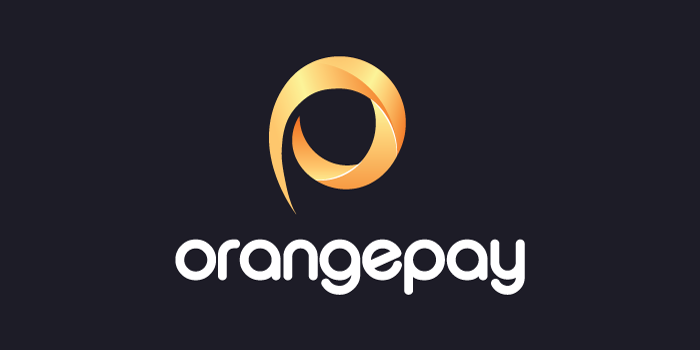 OrangePay opens accounts for Forex brokers from different jurisdiction and doesn't require Forex license. Merchant account is opening remotely.
Payment methods:

OrangePay, PayBoutique, WinPay, RBK Money, SorexPay and Onpay payment systems are plugged in UTIP WebOffice for today.
Follow the appearance of new payment systems in News section on our website.
Back to list