New side menu in the UTIP Mobile 1.13
12 July 2018
A new version of the mobile terminal UTIP Mobile 1.13 has been released. We have redesigned the main windows and adapted the mobile app for iPhone X.
UTIP Mobile 1.13 is a new side menu, redesign of controls and adaptation for iPhone X.
New side menu
UTIP Mobile 1.13 has a new side menu. With the help of it, it is convenient to switch between the main functions of the application.
Opposite the tab "Trade" the number of open positions is displayed.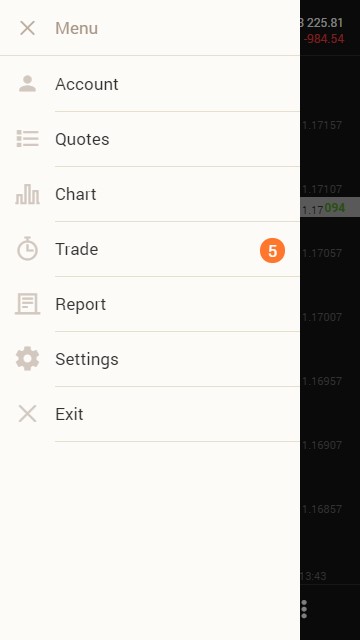 Redesign
We have updated the design of the following windows: «Quotes», «Chart», «Trade», «Report» и «Settings». All controls are placed on the bottom panel. And account information is available in the top panel.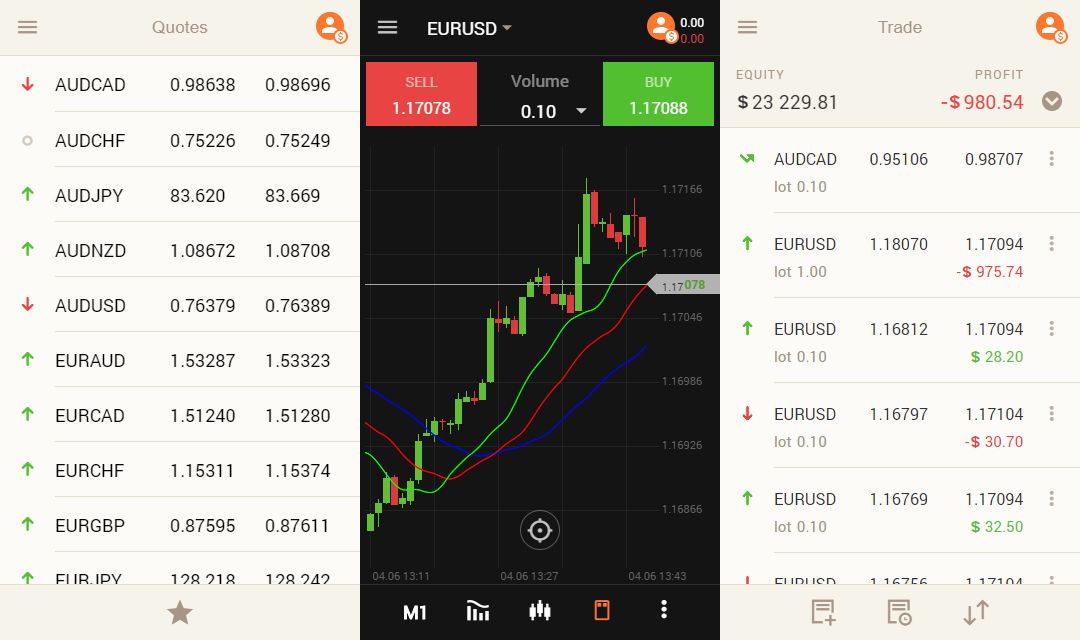 Trade on iPhone X
The mobile app of 1.13 version is adapted to iPhone X screen size. Now the entire iPhone X screen is used for convenient trading, and there are no empty areas at the top and bottom of the screen.
Contact Sales Department for more details regarding UTIP Mobile 1.13.
Follow News on our website.
Back to list